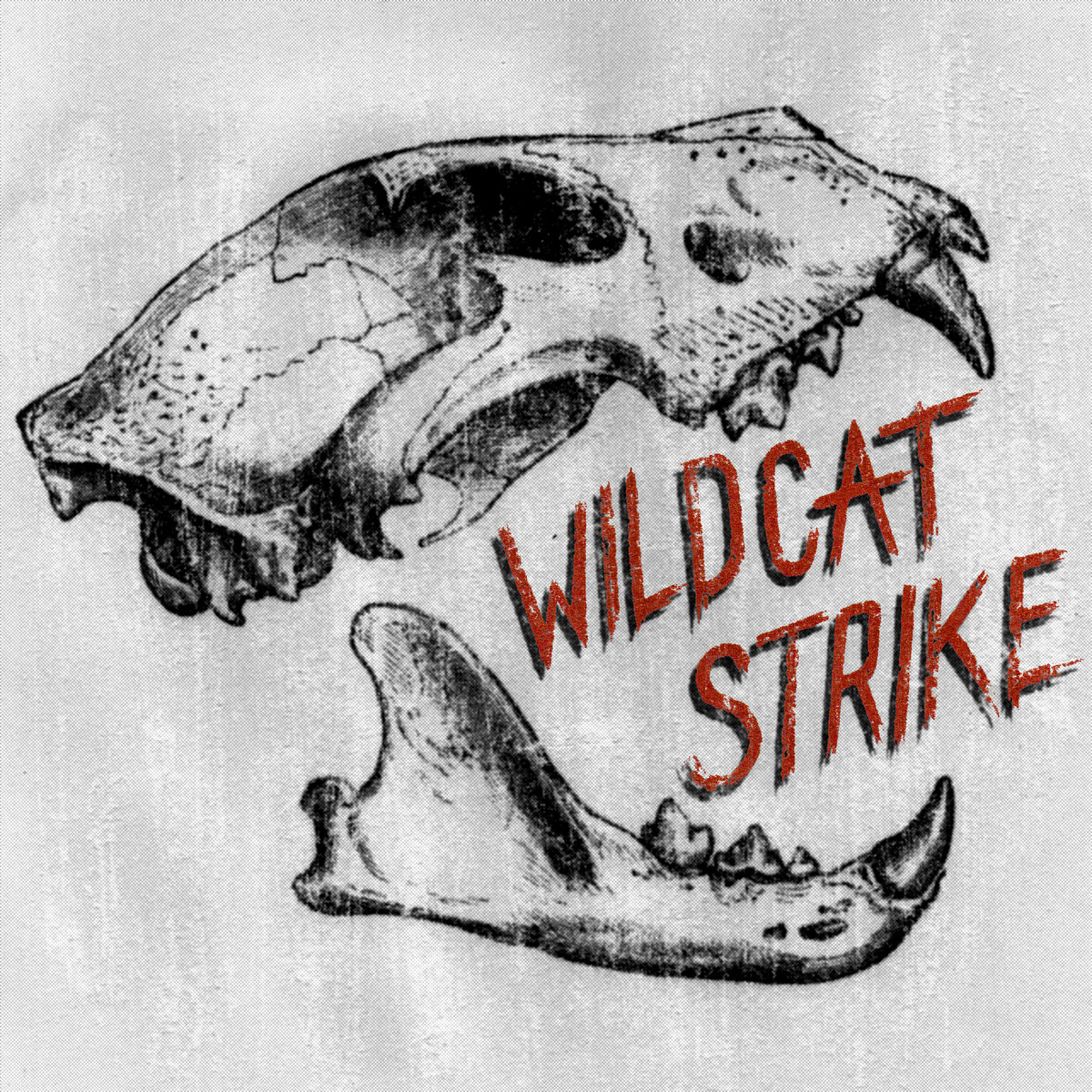 From the United Voices of the World:
***BREAKING NEWS***
UberEATS COURIERS STRIKE FOR LONDON LIVING WAGE
>> #UberEATSstrike rally Friday at 14:30 at Black Swan Yard SE1, in South London. <<
(Full details below)
– Couriers strike on Friday to demand London Living Wage of £9.40 per hour plus costs.
– Workers say they cannot live off 'poverty wages', and call for an end to considerable disparities in pay for peak and off-peak pay.
– Rates have been cut from £20 per hour in June to £3.30 per delivery or less on a commission-only basis during off-peak hours.
– Drivers will rally on Friday at 14:30 at Black Swan Yard SE1, in South London.

Couriers at the UberEATS food delivery firm have declared an all-day wildcat strike on Friday unless the company reverses pay cuts and implements payment rates equivalent to a living wage of £9.40 per hour, plus costs. UberEATS has drastically reduced couriers' rates since opening in London in June. The company, which offers no guaranteed minimum income, pays £3.30 per delivery or less during off-peak hours and approximately £6.30 to £7.30 per delivery during peak hours, minus a 25 per cent transaction fee and costs.

Couriers say this pay structure causes vast pay discrepancies between peak and off-peak hours for the same work, and means different drivers are paid unequally for the same hours. Workers who joined UberEATS on the offer of £20 per hour have been dismayed by this rapid drop to insecure piece rates and are demanding a guaranteed pay equal to the London Living Wage, the minimum required to survive above the poverty line in the capital.

Couriers and supporters will assemble for a strike rally at 14:30 on Friday in Black Swan Yard at Bermondsey Street SE1, in South London.
This article on Novara media also asks for people to join a picket at the Uber offices right next to Aldgate East tube station, on Whitechapel High Street any time after 11am on Friday – but particularly from 5-7pm. So it looks like there's a range of ways for people to support the strike depending on when you're free and what bits of London it's easiest for you to get to. Keep an eye on the UVW and IWGB pages for more info as the situation develops.