New developments in London: the police have killed a man, Edir Frederico Da Costa, known as Edson, in Beckton, Newham. I don't know what the response will look like yet, but see the JusticeforEdson hashtag to keep up with that situation as it develops.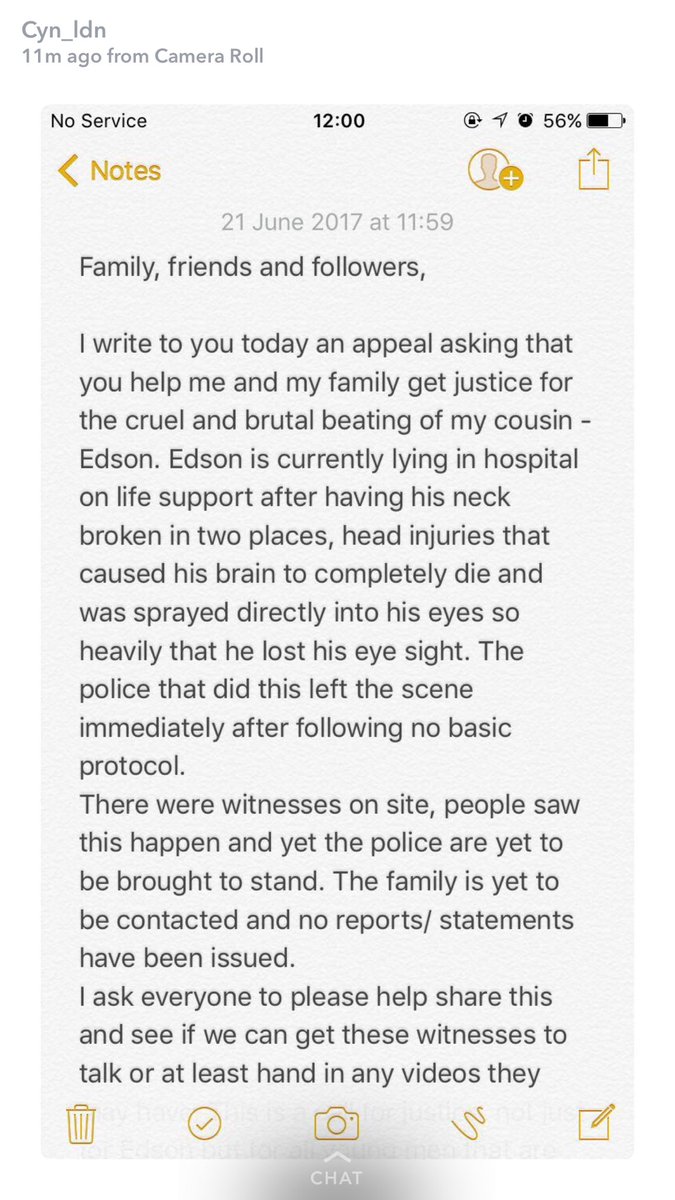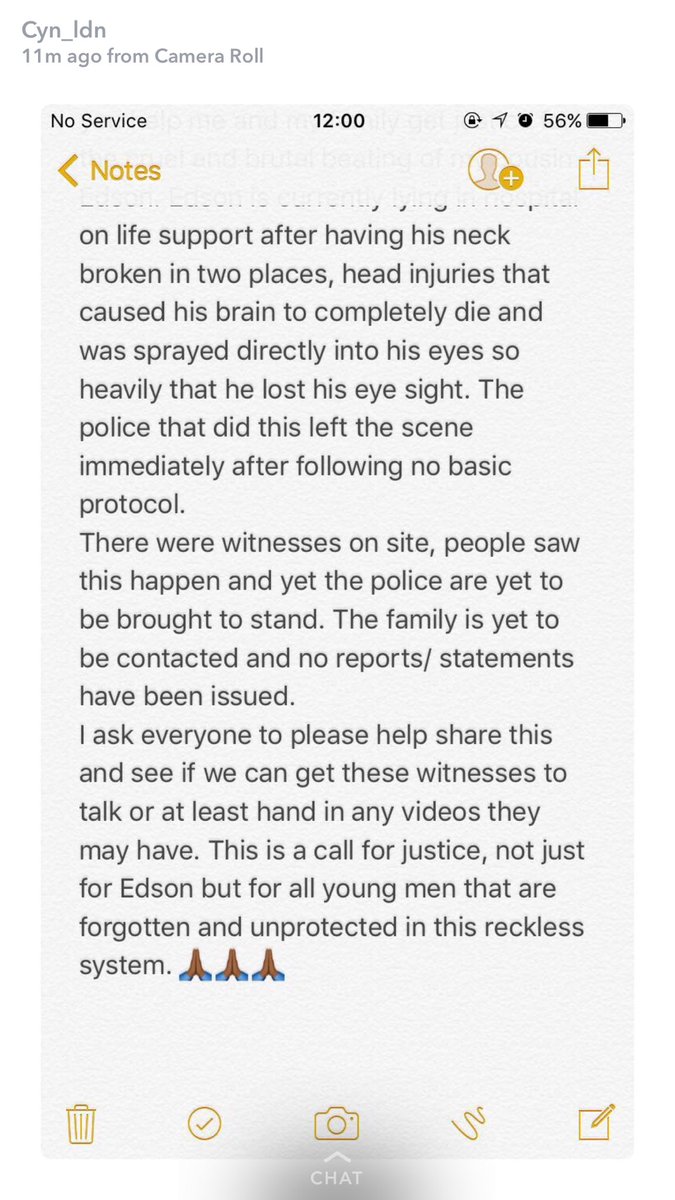 Meanwhile, residents in Barnet have found that Merit House on Edgware Road had work done by Rydon, who installed the same cladding used on Grenfell Tower. They'll be attending Barnet Council's housing committee meeting on Monday June 26th to demand immediate action.
Just as a reminder, today also sees a demonstration in support of Kate Wilson, a woman tricked into a relationship with an undercover cop who's now suing the police, a benefit event in solidarity with imprisoned Greek anarchist communist Tasos Theofilou, and a discussion with US IWW comrades about organising in the low-wage sector there. Tomorrow, the far-right will be out on the streets in central London and Birmingham, and then in Edinburgh on Sunday.
As a general point, it feels like things in London – especially with whatever kind of response comes to Edson's death – are likely to be quite tense and there's a possibility that confrontational situations will develop. If you're going into a situation where you think there's any chance that police will be targeting people for arrest, and you have access to a printer, taking the time to print off some bustcards to give to other people is a really simple and practical way to help. Also, if you have time to visit a market or fabric shop, it's pretty simple to buy a decent length of lightweight, easily breathable fabric, and then a quick bit of work with some scissors can turn it into a number of masks.