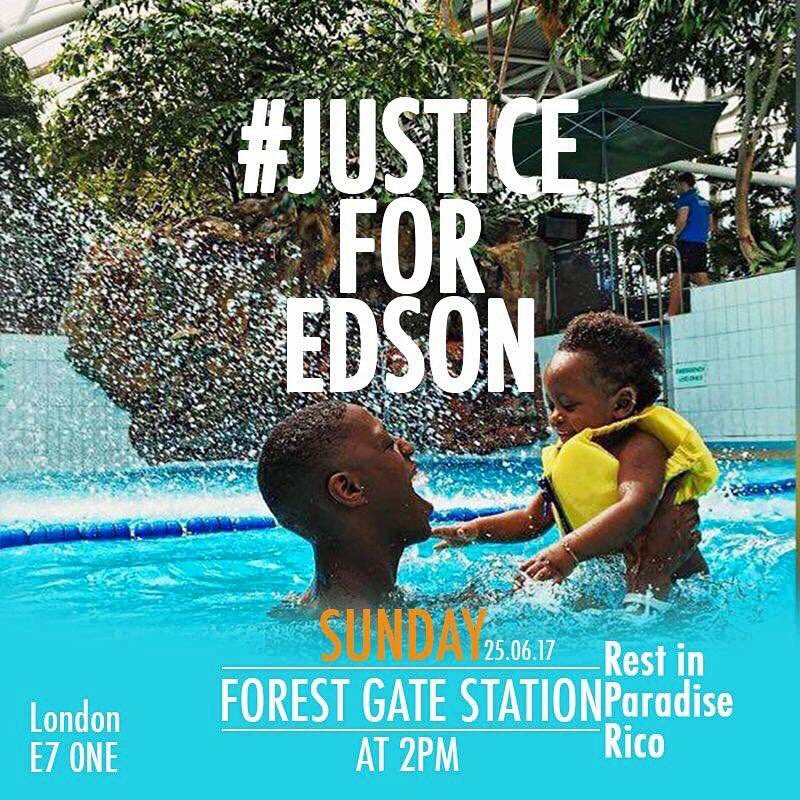 "Clarification: The protest for Edson tommorow is NOT cancelled.
Conflicting messages floating around. A lot of pressure seems to have been exerted by the police to make sure it doesnt go ahead. Family have formally withdrawn support.
This event was not called by Edson's family (and not by BLMUK either) but by his community.
Protest will carry on as planned. Black folks have a right to assemble. Our grief is justified.
#JusticeForEdson #BlackLivesMatter
✊🏿
"
If you're thinking of attending, and have access to a printer, printing off a few sheets of bust cards in case of police hostility might be a good thing to do, as would bringing a few extra strips of lightweight, easily-breathable fabric to help cover the faces of people who might not want the cops to identify them.
You can also donate to cover the costs of Edson's funeral, any legal expenses, and generally supporting his family here.