This week, members of the tenants' union ACORN took to the streets in Sheffield to prevent a landlord from carrying out an eviction, as reported in Evolve Politics and the Sheffield Star. They have now entered into negotiations with the landlord, and will be meeting for talks next week. An ACORN co-ordinator said:
"I know from experience that living in privately rented housing is precarious at the best of times and the possibility of eviction reminds us that we are not in control of our homes or our lives. But when renters unionise, we can say no to evictions, which is especially important when evictions are illegal and will leave families homeless, like in this case. That's something we can't do as individuals… Not only will our action help stop a family from becoming homeless, it will send a message to rogue landlords in Sheffield that they have a union to contend with."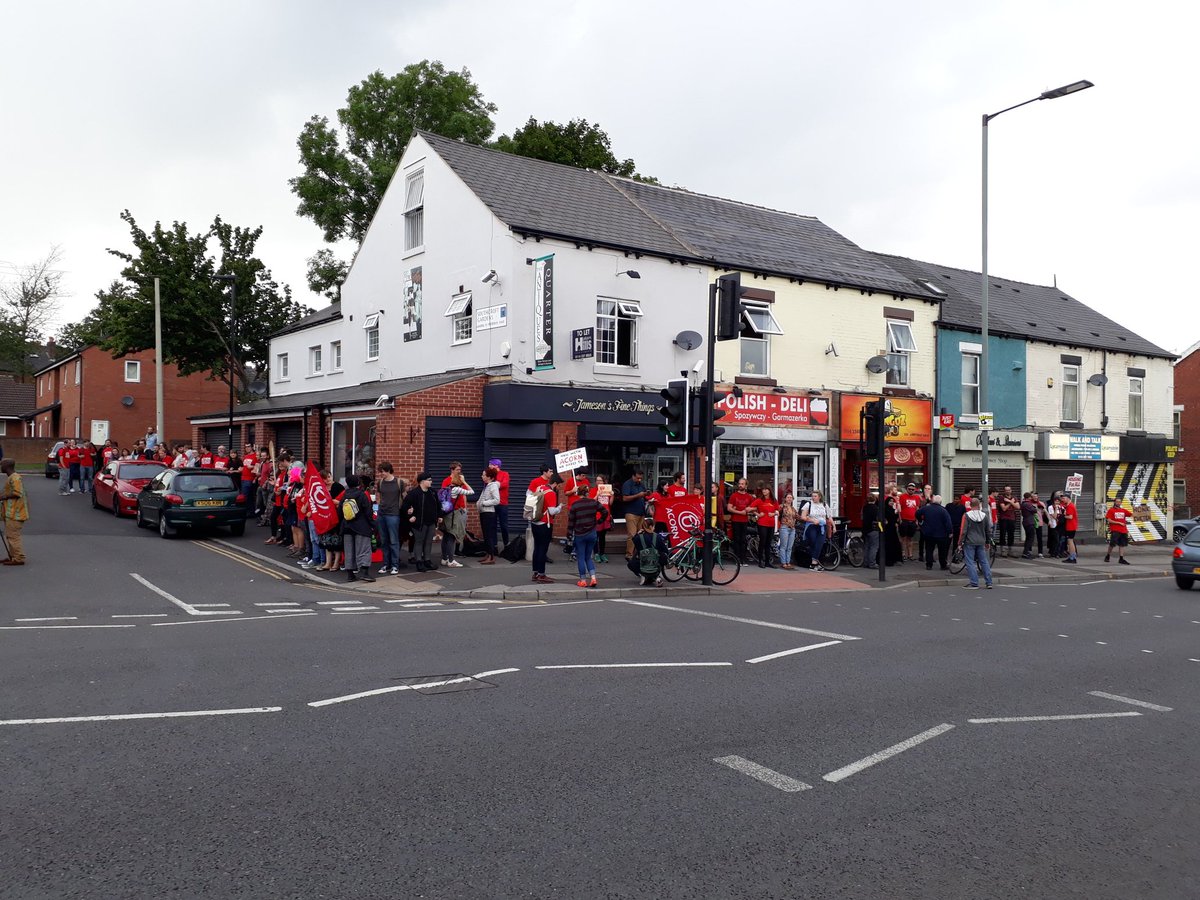 To keep updated with ACORN's activity in Sheffield, see their fb or twitter pages; or see the website for what the organisation's up to nationally.