A few quick listings: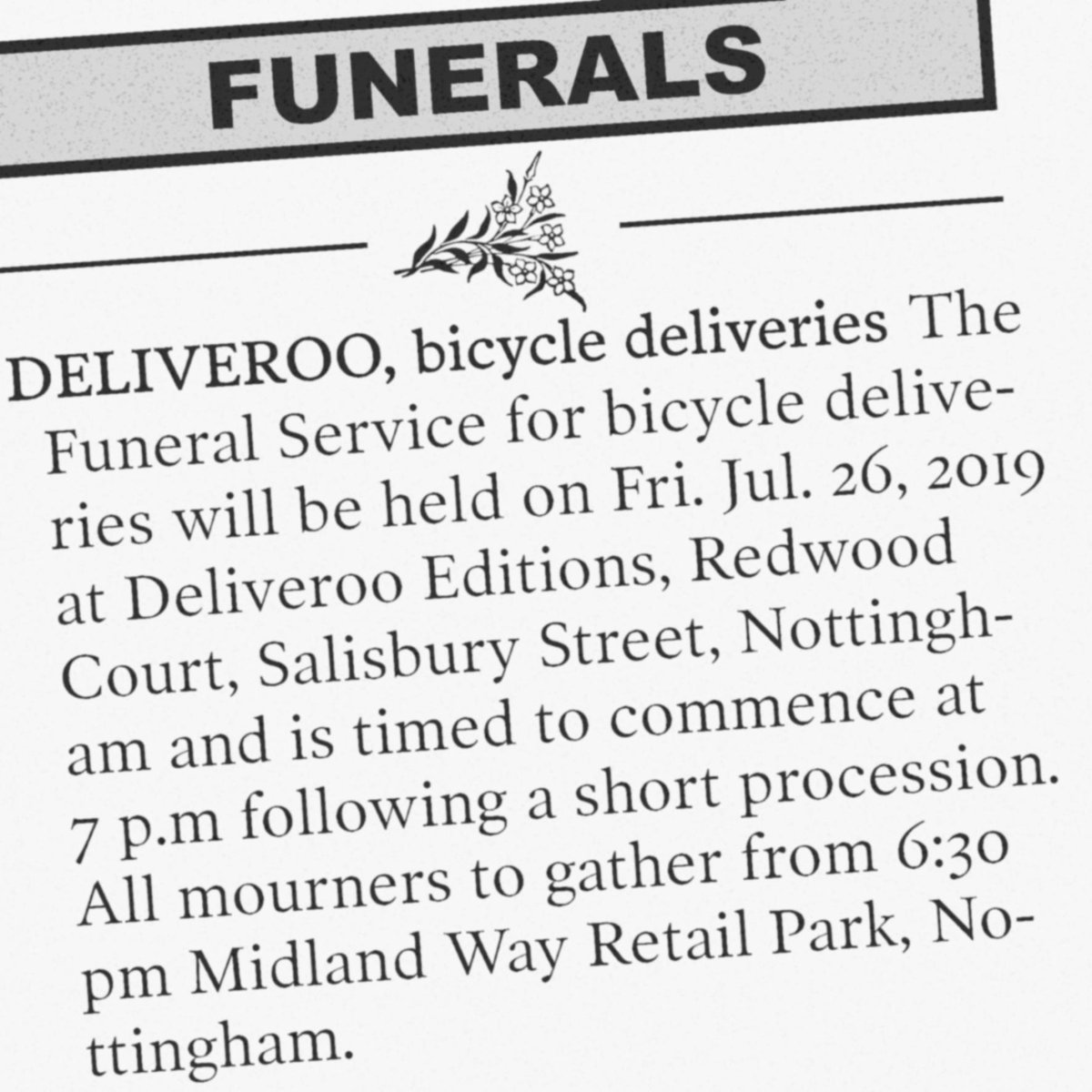 This weekend, on Saturday 20th, Norwich Anarchist Communist Group host a video showing and discussion on "YouTube, Social Media and Anarchy – Bringing Radical Politics to the Masses". Next weekend, there's quite a bit of stuff coming up – there's a "power beyond borders" camp for climate and migrant justice at a secret location somewhere in the southeast, Nottingham Deliveroo riders will be shutting down a Deliveroo kitchen as part of their ongoing organising campaign at the company, Mayday Rooms in London are hosting a discussion on anti-gentrification struggles in Rio de Janeiro, the UVW union are having a fundraiser party in the capital that night, and then on Sunday 27th Leeds Anti-Fascist Network are hosting a summer social and there's a "No War but the Class War" meeting in Birmingham.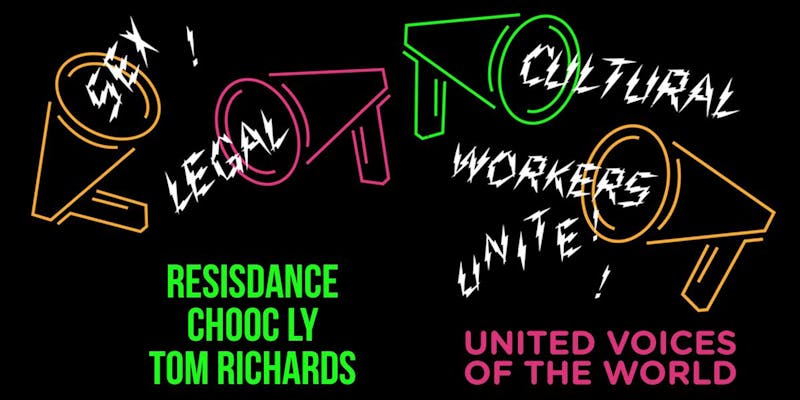 Hopefully I'll get the time to put together a more comprehensive round-up of other stuff soon, but in the meantime the ACG have some recent workplace notes, and Freedom have a guide to other radical summer gatherings, along with a social centre round-up, which are all worth a look.