There's a lot going on at the moment, if I try to summarise everything it'll take me ages, so in the meantime here's a quick listing of some important upcoming events in the next week or so:
Tuesday March 9th:
Cleaners organised through base union CAIWU at the University of East London will be protesting for sick pay, holiday pay, and equal treatment at 8am. Hopefully they won't be broken up by the cops, as happened with NHS workers in Manchester over the weekend.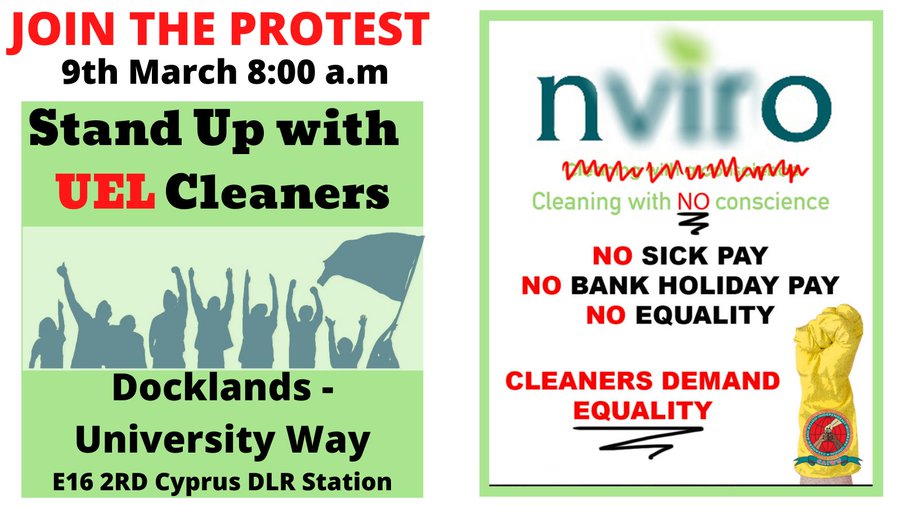 Also that day, there's an online meeting about workplace organising in the pandemic with speakers from UVW and IWGB, a meeting about urban food growing, and one organised in response to the crackdown on the NHS pay demo at the weekend.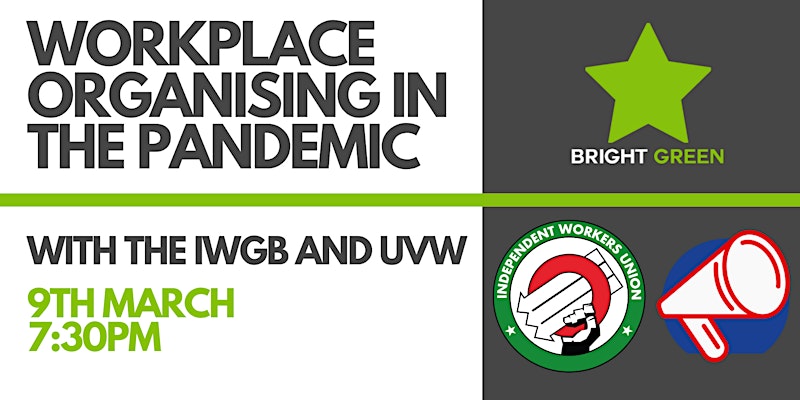 Wednesday March 10th: further actions seem likely in the sparks dispute over de-skilling, and there's an online rally in support of the UEL UCU strike against compulsory redundancies.
Thursday March 11th: the Anarchist Communist Group are hosting a public meeting on the 100 year anniversary of the Kronstadt revolt, the Angry Workers are holding one for health workers, and Unite Community Scotland are holding one in support of the Orgreave Truth and Justice Campaign, and celebrating the progress that's been made so far in getting justice for Scottish miners.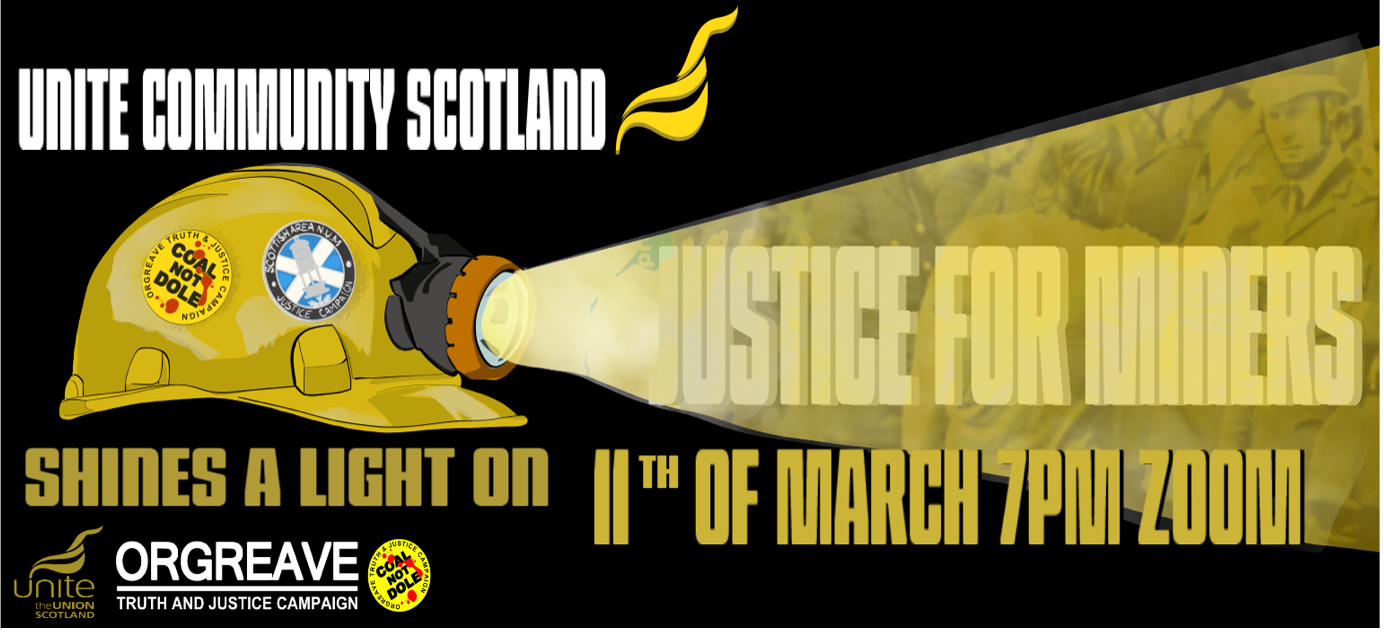 Saturday March 13th: Manchester Trades Council are holding an online rally in support of the Go North West bus strike, and the annual Davey Jones and Joe Green memorial lecture will also be held online.
Further ahead, there's also the Kronstadt as Revolutionary Utopia conference happening over the weekend of the 20th-21st.