A quick round-up of a few upcoming dates:
As mentioned previously, on Tuesday 11th there's a call for people in London to take action against Elbit, a company that makes surveillance technology for the Israeli state. That evening, there's also an online event to celebrate 30 years of the Haringey Solidarity Group.
On Wednesday 12th, there's an online meeting about pay for care workers and sleep-in shifts. On Thursday 13th, there's a solidarity protest at Queen's Road bus depot in Manchester, where bus drivers have now been out on strike for around 10 weeks and are expected to deliver a renewed strike notice that day. See here for a detailed analysis of that dispute.
Further ahead, on May 22nd there's a day of solidarity at Napier Barracks in Kent, where asylum seekers are being detained in unsuitable accommodation, and May 29th is the next big national day of action to Kill the Bill.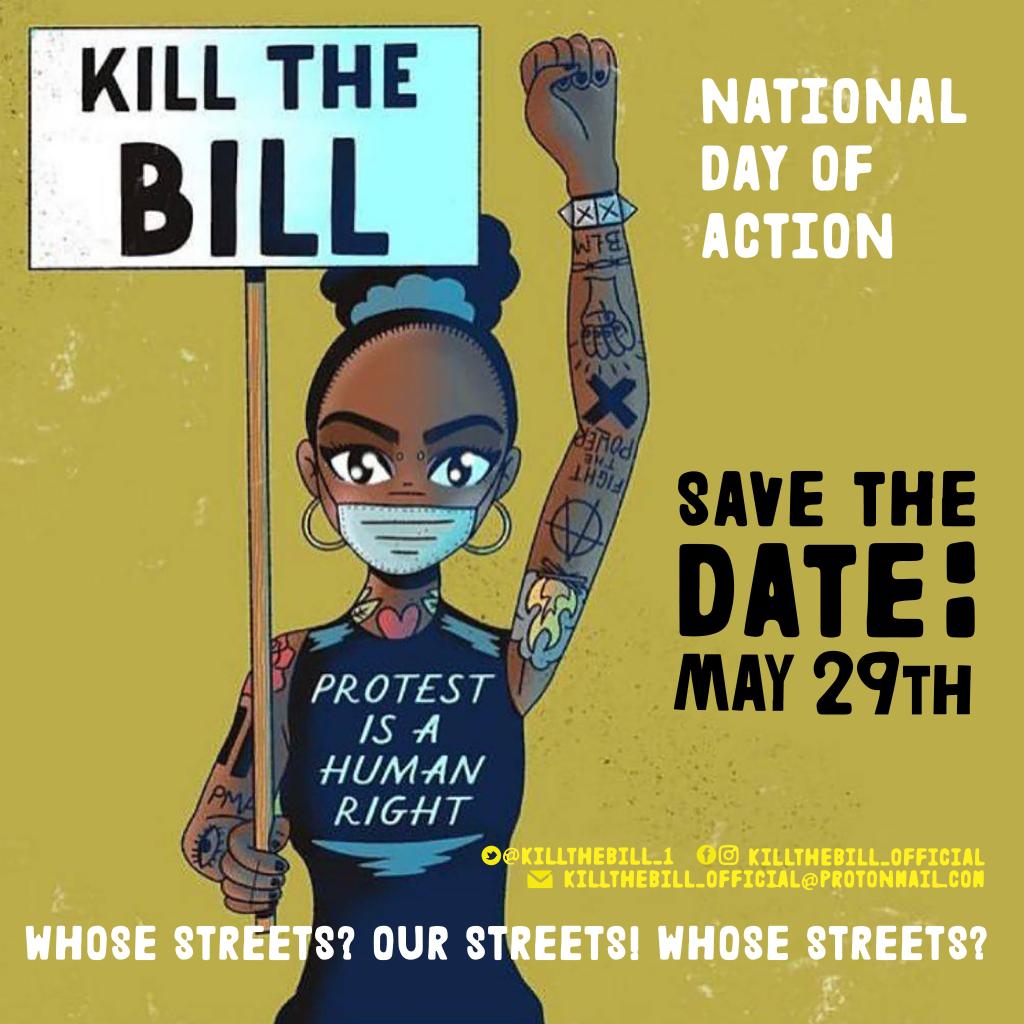 In more general news, the Royal College of Nursing is currently talking a good talk about calling a strike ballot over NHS pay, and ACORN are asking people to use an emailing tool to contact landlords/letting agencies who've been leaving their members in mouldy housing and an unsafe flat with broken doors, a dodgy lift, and no oven.
Meanwhile, the construction rank and file continue to take regular actions in the ongoing de-skilling dispute, which tend to be announced very shortly beforehand and often aren't fully public, so keep your ear to the ground or reach out to local trade unionists if that's something you might be able to support.