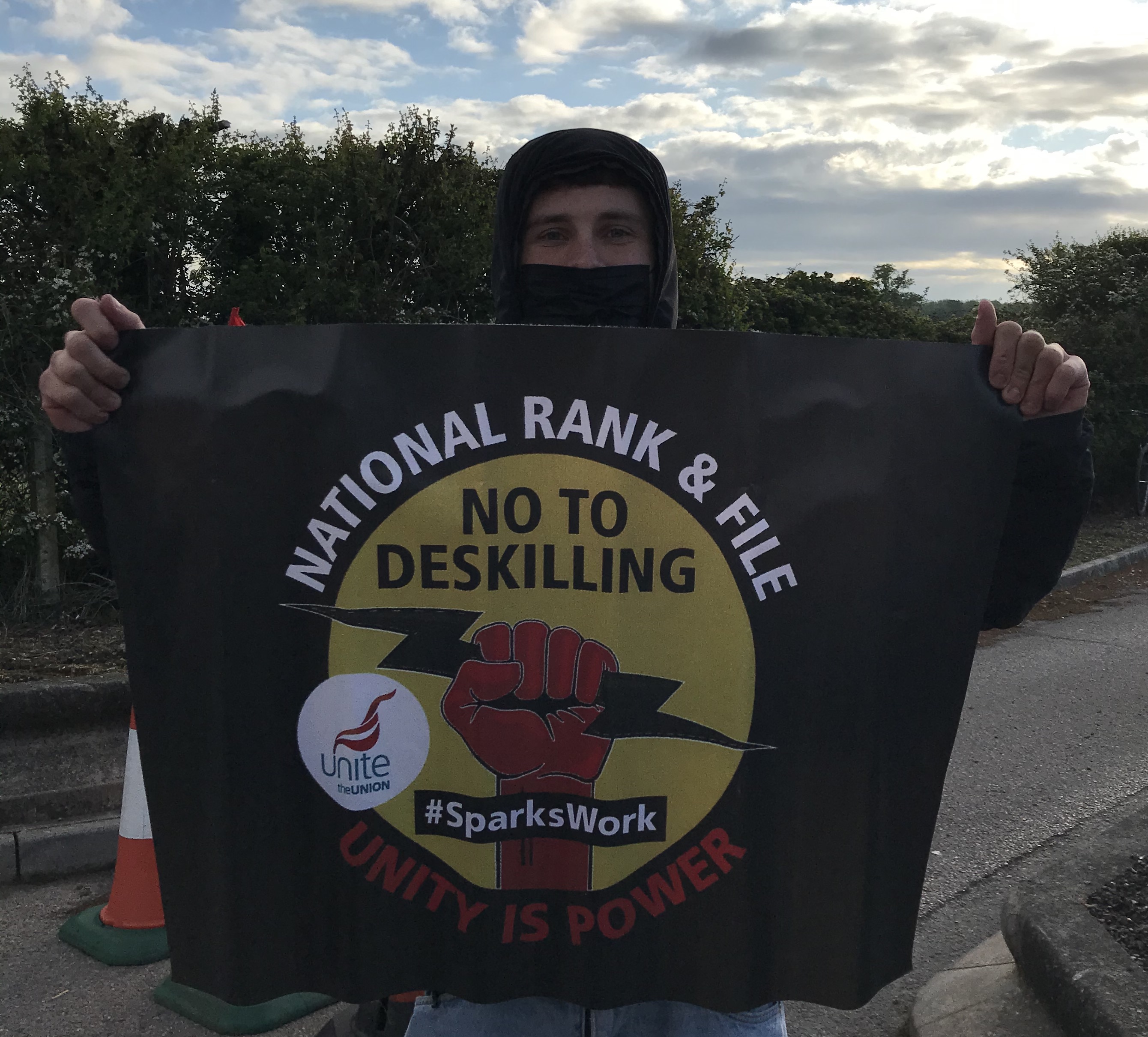 The rank and file-led "no to ESO" dispute over de-skilling in construction has now ended in an important victory. As one electrician put it,
"Rank & File Sparks have once again fought back and defeated the attempted deskilling of the electrical trade. NG Bailey and Balfour Beatty, get back in your box and take your deskilling agenda with you. Direct action works."
A few events upcoming over the next few days:
Friday 11th is the international day of solidarity with long-term anarchist prisoners – I'm not aware of any formally organised events happening for the day here, but you can still find your own ways to mark the day.
On Saturday in London, there's a rally in support of Osime Brown, a young autistic Black man threatened with deportation. Sisters Uncut and Kill the Bill are organising a contingent meeting up at 11:30 that morning. Over in Cornwall, there's an internationalist day of action against the G7 that day.
On Sunday, there's a protest happening against the gentrification of Brick Lane in London, and Kill the Bill Cornwall are promising a "seriously loud, seriously disruptive, seriously annoying" party/protest against the G7 at a location to be confirmed.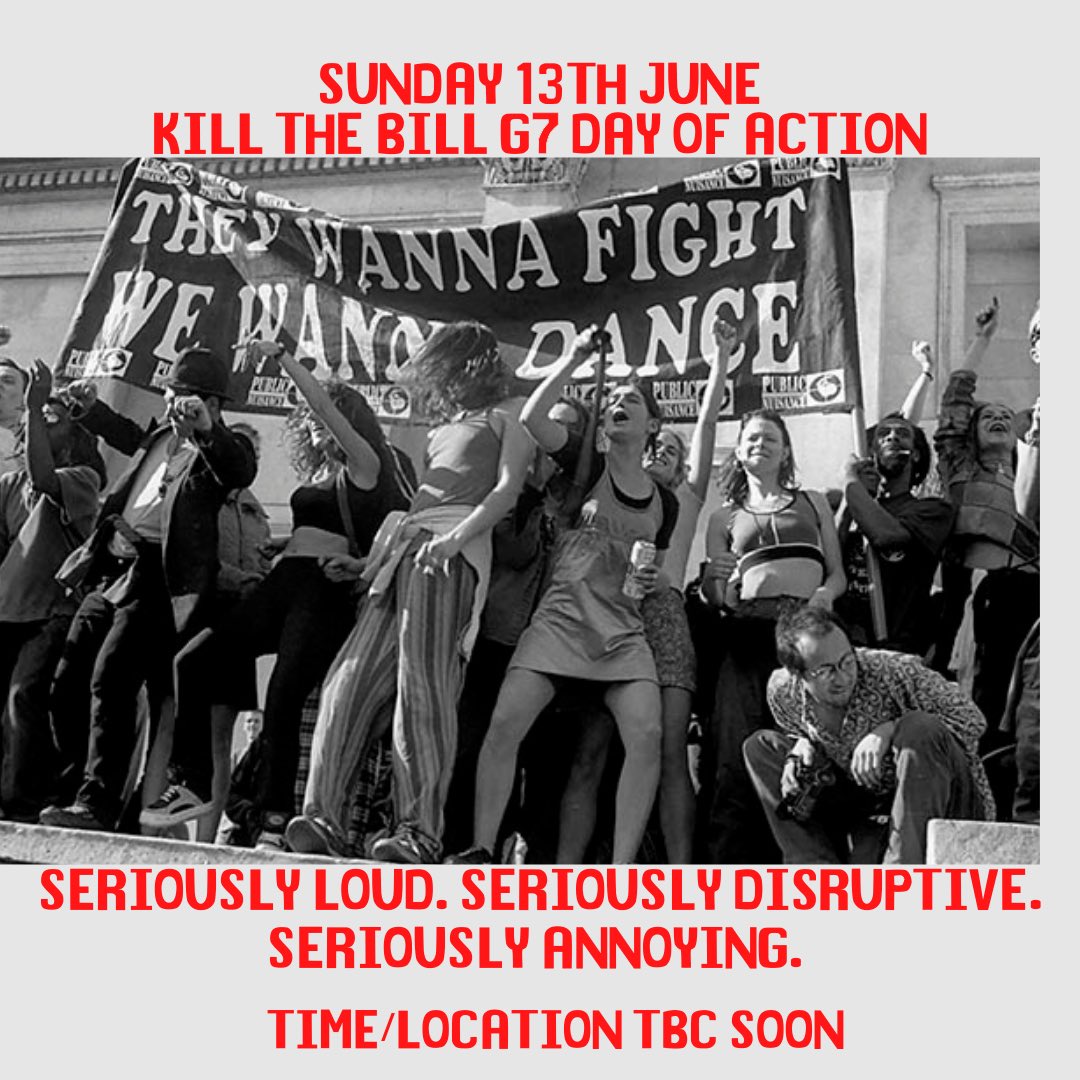 On Monday 14th, Greater Manchester Law Centre are holding an online meeting with speakers including Sheila Coleman from the Hillsborough campaign, Shrewsbury picket Terry Renshaw, Mike Jackson from Lesbians and Gays Support the Miners and the Orgreave justice campaign, and Joe Delaney from the Grenfell Action Group. The annual Orgreave commemoration rally will be happening online again this year, on Saturday 19th.