A few quick listings of upcoming events:
Palestine Action activists will be facing a trial starting on Monday 10th at Stafford Crown Court, and there's a call for people to turn up and support them. Or at least I think there is, there's also a twitter post saying the trial is delayed, so who knows? There's also a Kill the Bill event happening in Chichester then.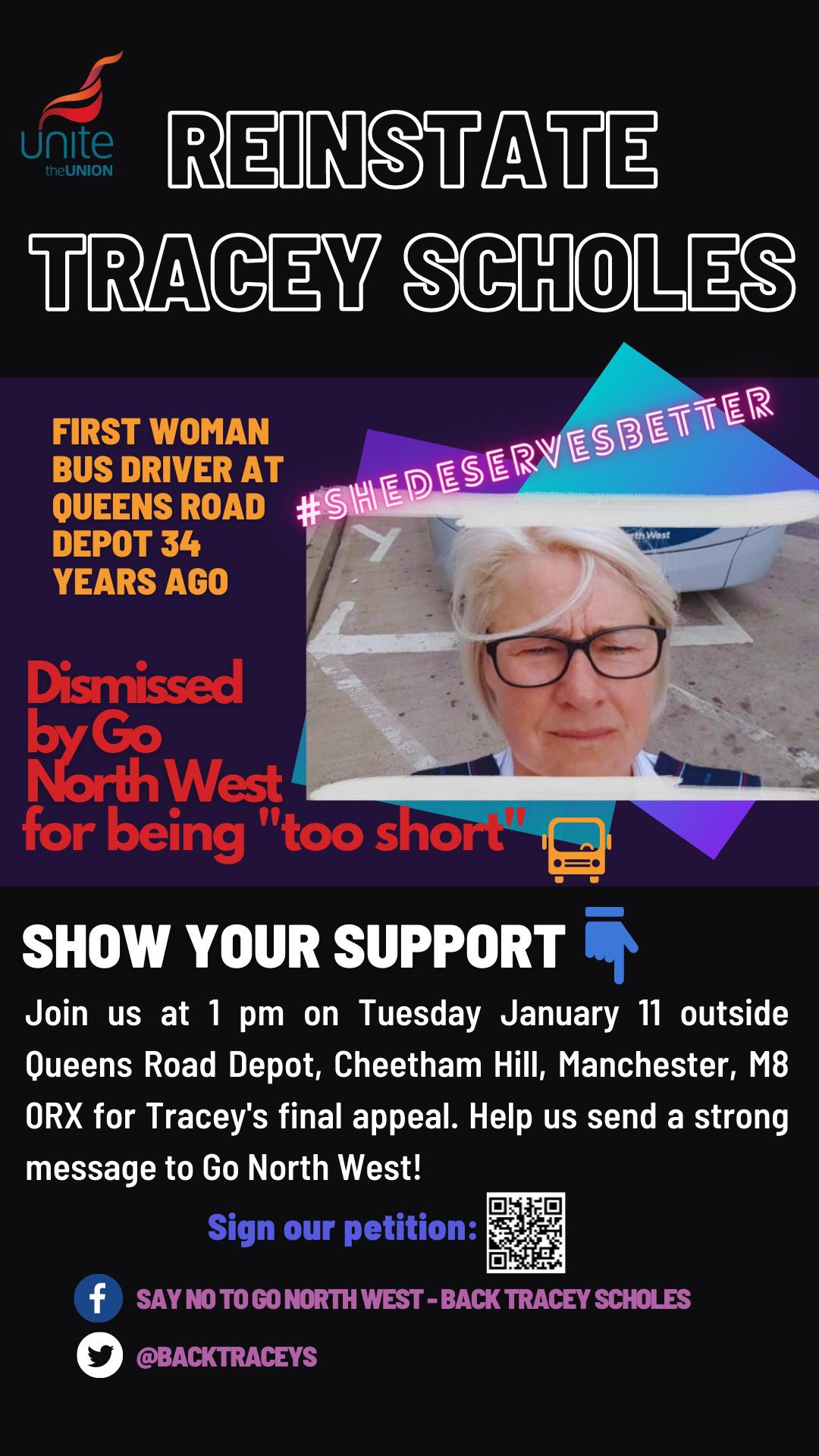 On Tuesday 11th, there's a rally at the Queens Road bus depot in Manchester in support of Tracey Scholes, the pioneering woman bus driver sacked after over 30 years for being too short. That evening, the Anarchist Communist Group will be holding an online meeting on rising authoritarianism in the UK.
On Wednesday 12th, Manchester Trades Council are holding an online meeting in support of the strike at the CHEP pallet factory, and early on Friday morning there's going to be a rally at the CHEP picket line.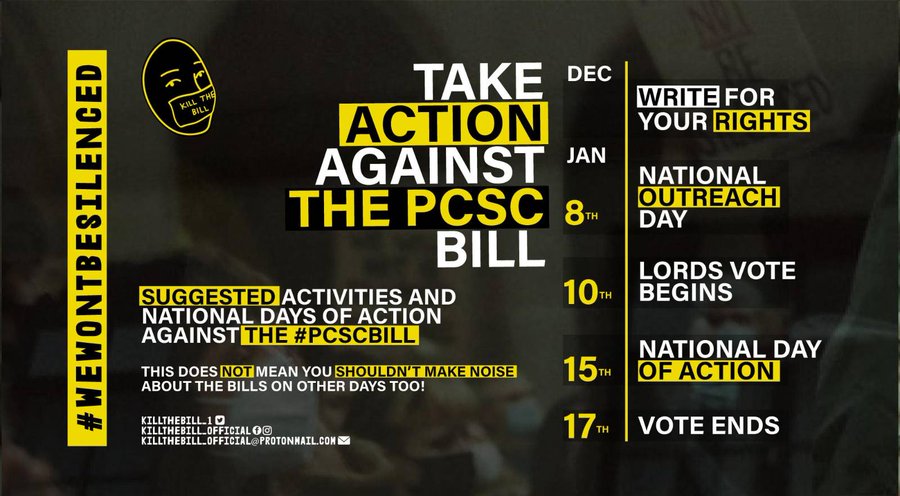 Saturday 15th is the next national day of action for the Kill the Bill campaign, with events that I'm currently aware of planned for Bristol, Manchester, Cornwall and London. Hopefully more will be confirmed soon.
On Monday 18th, security guards organised through the UVW union at Great Ormond Street Hospital are set to start a six-week strike against outsourcing. You can learn more about the dispute here, donate to their strike fund, send a letter of support to GOSH trustees and sign up to join a strike supporters group.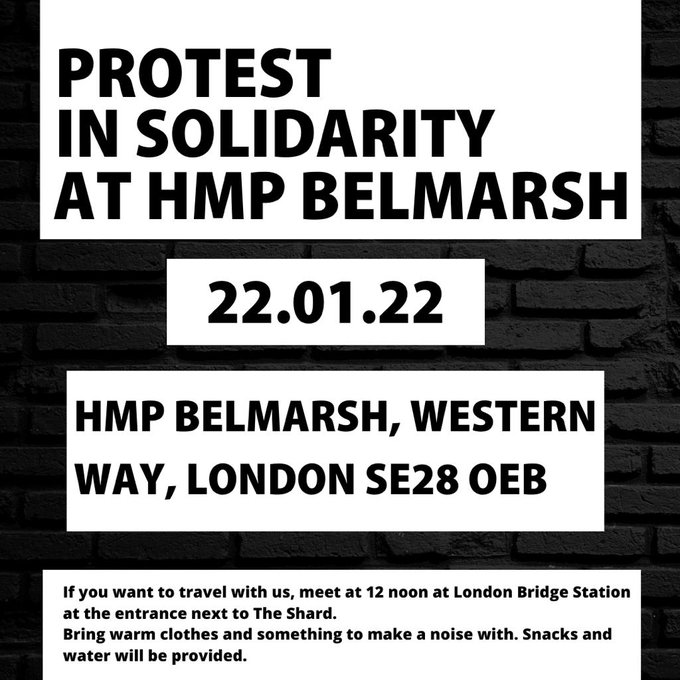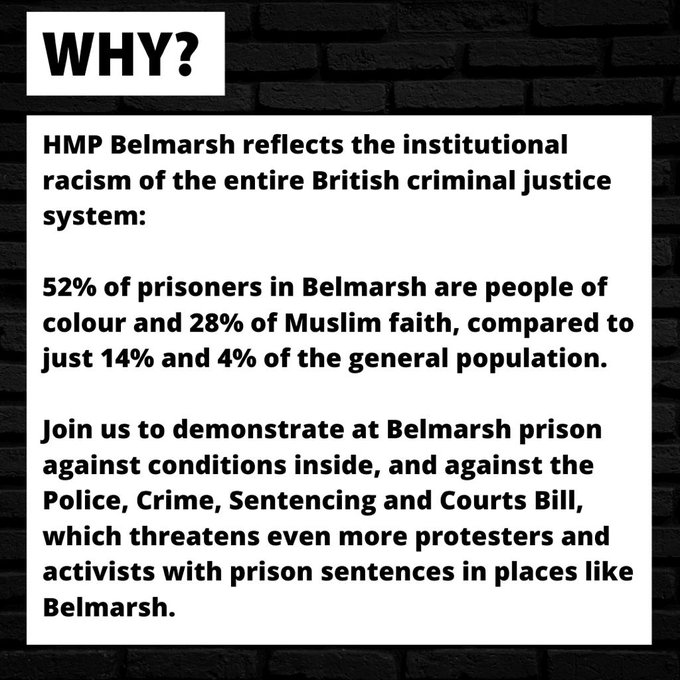 On Saturday 22nd, the Prisoner Solidarity Network are holding a protest at HMP Belmarsh, and further ahead, on February 11th anarchist prisoner Toby Shone is due to start a new court case regarding the attempt to impose a Serious Organised Crime Prevention Order against him.
Also, here's a few stories worth mentioning from the past month or so:
In December, tenants organised through ACORN were able to mobilise to prevent evictions in both Bristol and Brighton.
Freedom News published a round-up of recent cases in Bristol, including the latest round of sentencing for Kill the Bill prisoners, as well as an analysis of the more high-profile Colston 4 verdict. In other court news, it's worth mentioning the pleasing verdict in December that saw three Palestine Action activists found not guilty after taking direct action against the arms trade.Finally, December also saw a big milestone for the campaign against blacklisting in the construction industry, as the new Unite leadership have now officially set up an independent investigation into union collusion in the blacklist, with the evidence-gathering panel being led by blacklisted workers. The deadline for submitting evidence has been extended until January 28th.